Back to News
Pump & Pantry Promotion
June 8, 2017
Lincoln, NE
Today, at a ribbon cutting ceremony in Lincoln, Pump & Pantry celebrated with sales of E85 for $0.85 per gallon, and E15 ethanol blends of gasoline. E15 is a blend of 15% ethanol and 85% gasoline. Ethanol is an environmentally-friendly fuel that burns cleaner than gasoline.
"To give consumers the option to purchase clean fuels like E15, and E85 is good for Nebraska, and good for the environment. Our economy in Nebraska is a major leader to the renewable fuels markets throughout the nation, and now, right here in Lincoln, we will offer more of these fuels to consumers," said Mark Palmer, Executive Director of Renewable Fuels Nebraska. "We appreciate what Pump & Pantry will offer because its the right thing for our state, and the economic driver behind it. Pump & Pantry's steadfast interest in renewable fuels vital to the further developing fuels markets".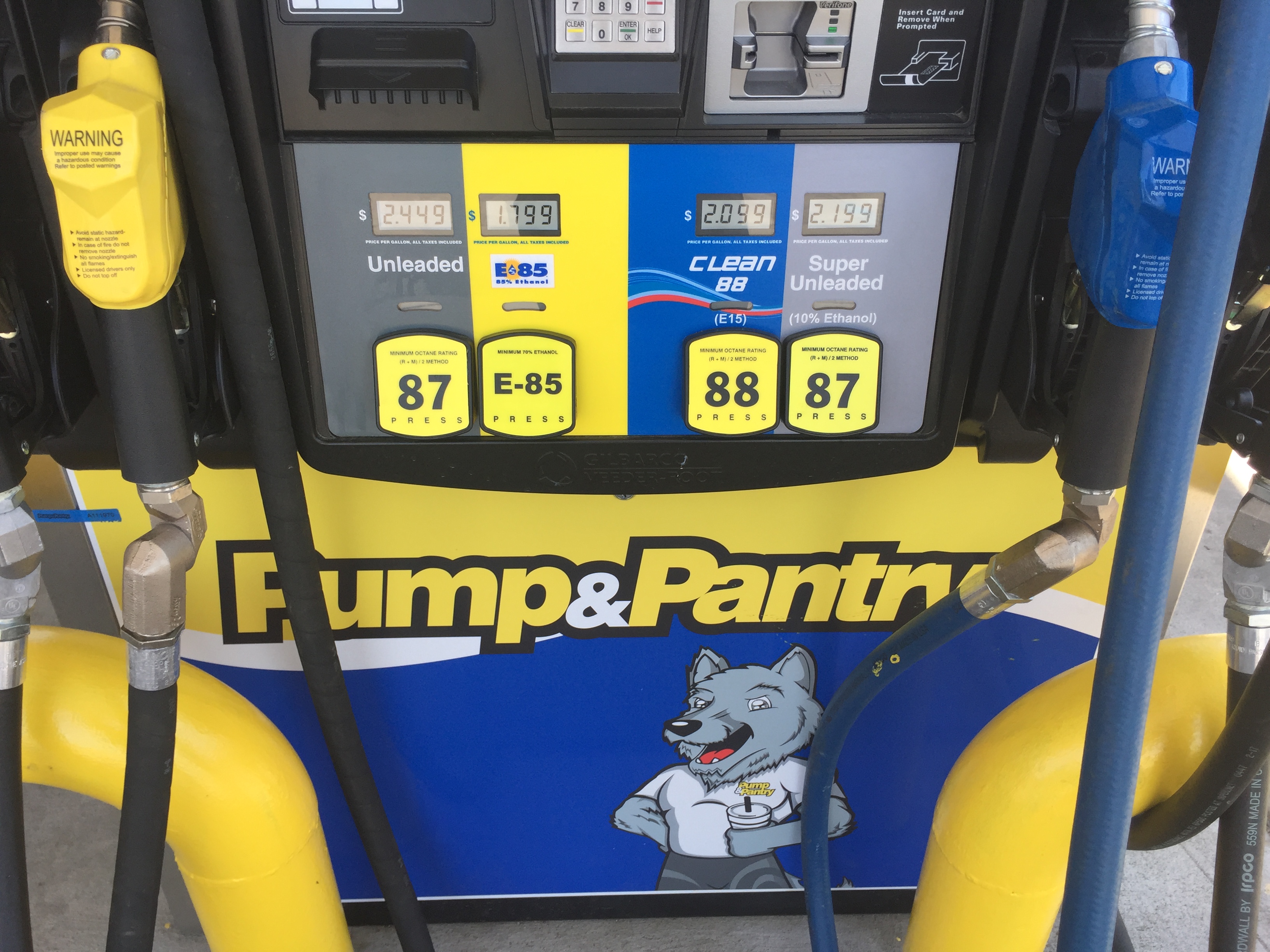 RFN is the producer organization of Nebraska's ethanol producers, that together produce nearly 2.25 billion gallons annually, and home to 25 ethanol plants. Nebraska is the second largest ethanol producing state in the U.S. The most recent data produced by UNL suggests Nebraska's capacity stands at 2,077 million gallons per year with actual production nearing 2,225 million gallons.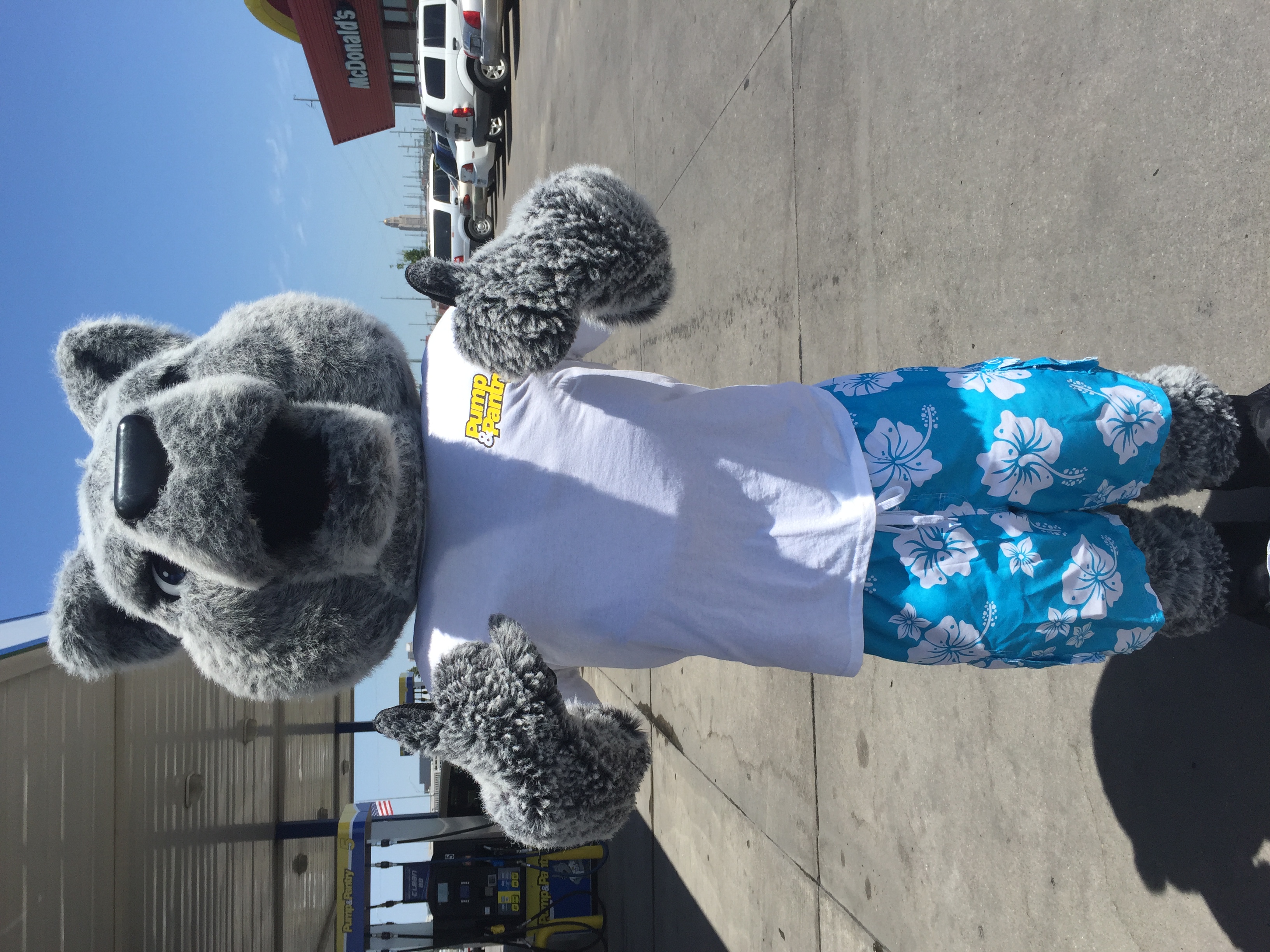 Back to News